The talented design and construction team of Trident Building can build the custom home you have always envisioned. Trident offers precision craftsmanship in all stages of construction. From the foundation to the finished product, their commitment to excellence is evident. As the preferred custom home builder in both North and South Carolina, Trident Building is dedicated to the fundamental principal of striving for perfection. Attention to architectural details is unmistakable in all of their distinctive custom homes.
Commitment to Clients: Trident focuses on their client's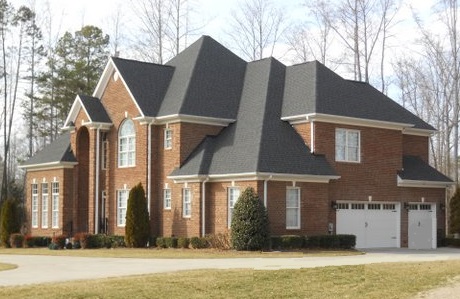 complete satisfaction. Accessibility and responsiveness are vital to providing the best possible service. With a hands-on approach, clients feel at ease from the initial meeting to the final walkthrough. First and foremost, open communication with their clients is imperative to achieving their dream home. Trident Building's primary goal is to exceed their clients' expectations. Custom home building can be a truly exciting and enjoyable process with Trident Building.
The Building Process
As a whole, custom home building is quite a complex process. As your new building partner, Trident Building will provide clients with step-by-step guidance through each phase of the design and construction process. They communicate their progress regularly and encourage feedback and comments from clients throughout the entire building process.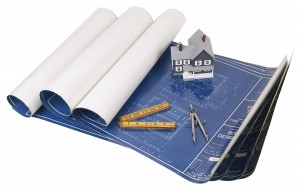 Trident Building works seamlessly with the many parties involved with custom home building. The team carefully coordinates the complex timeline of events with architects, engineers, subcontractors, municipalities and HOA's. All issues are addressed head-on. They work diligently to stay on schedule and ensure all requirements are handled in an accurate and timely manner.